Lucky Angpao: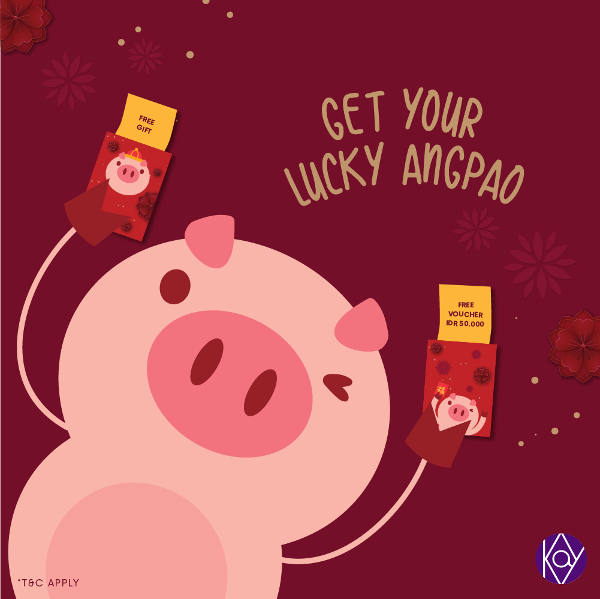 Celebrate Lunar New Year with us!
In this month of luck and fortune, Get your Lucky Angpao only at our stores!

50K voucher or Free gift, it`s all yours
Try your luck J
Kaylentine`s Day: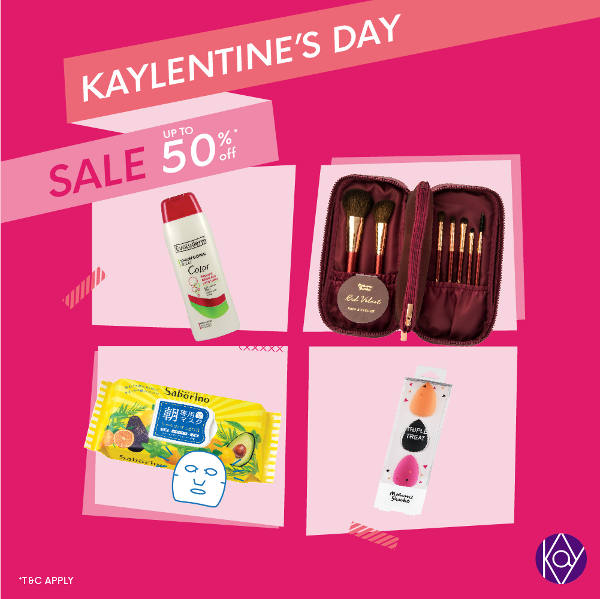 This is why girls love Valentine`s Day. Love is in the air and Sale is everywhere!
Head over to our stores and enjoy up to 50% discount on selected items.
Koji Eyeliner: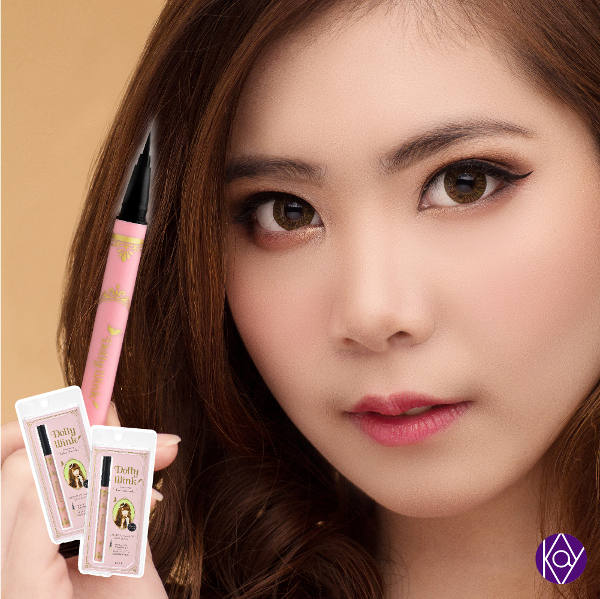 Girls, draw your perfect wing with Koji Dollywink Liquid Eyeliner III Black.
Its waterproof, anti-smudge and thin easy glide brush formula will cause major cat eye envy!